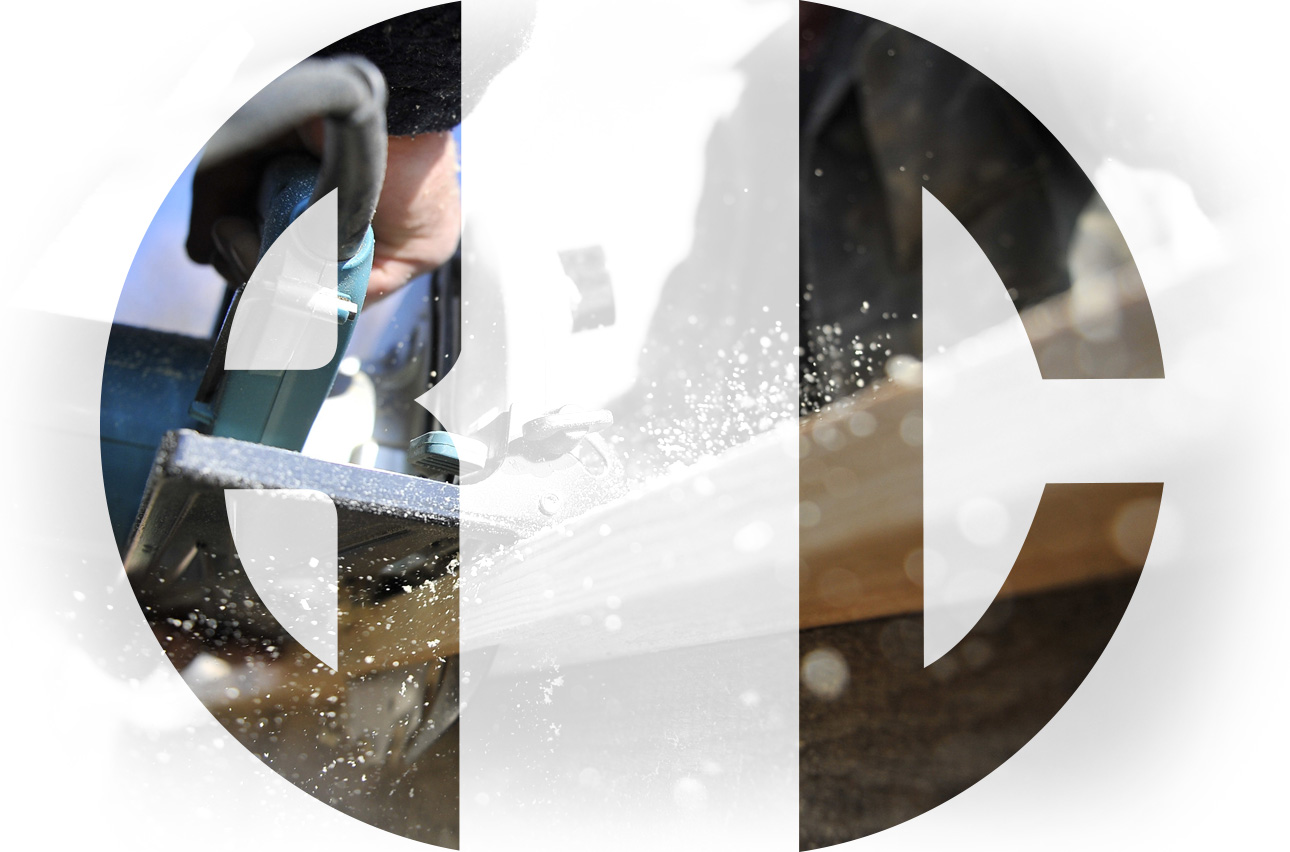 Who

We Are?

Since 1974 at our two Brooklyn, NY locations in Williamsburg and Boro Park, Certified and Boro Park Lumber & Home Center has built a reputation of providing quality building materials, with fast delivery, at very competitive prices.

About Us
Our mission is to consistently go the extra mile to exceed
customer expectations, while building upon our reputation as an
honest and trustworthy partner to do business with!
Let's Connect
Please drop us a line and we will get back to you quickly regarding how we may assist you
on your next building project.
Certified Lumber
Boro Park Location
4601 New Utrecht Avenue
Brooklyn, NY 11219
718.853.3100
info@bplumber.com
Lakewood Location
1533 Prospect St, Lakewood, NJ 08701
732.399.9998