Serving Our Valued Customers
Back in 1970, brothers Isaac and Abe Rosenberg decided to enter the construction industry, learning the business by becoming builders. Then in 1974 when hearing of a gentleman in Brooklyn that wanted to sell his hardware store, the two brothers decided to ply what they had learned in the construction industry to better serve the needs of local builders. Since that time, the Rosenberg family has made it their business to do an outstanding job serving both established and up-and-coming builders, remodelers, contractors, industrial customers, and homeowners throughout the Tri-State area. Consistent with this approach of meeting the needs of their customers, Certified and Boro Park Lumber and Home Center has established as their mission, GOING THE EXTRA MILE.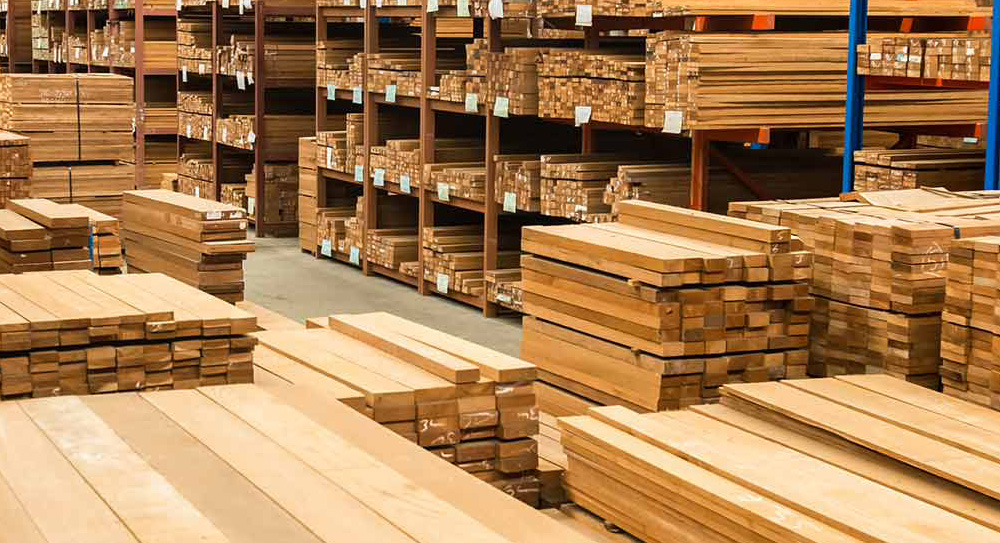 "Our mission is to consistently go the extra mile to exceed customer expectations, while building upon our reputation as an honest and trustworthy partner to do business with!"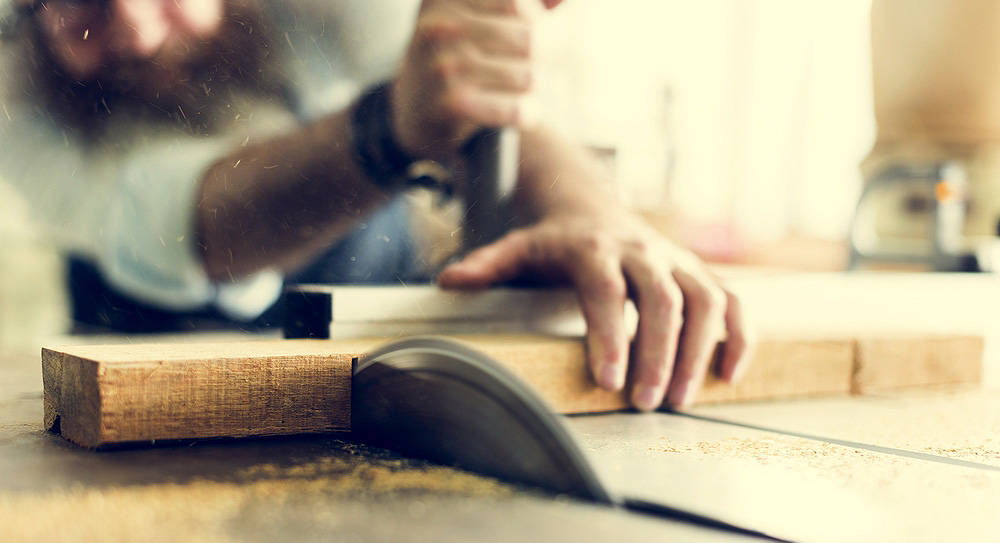 The Family's Commitment
The Rosenberg family is dedicated to satisfying the wants and needs of our customers by providing the finest building materials with unsurpassed service, all at very competitive prices. In doing so, our aim is to exceed our customers' expectations each and every time they do business with us at both of our two retail locations.
Handling Your Needs
Each of our two facilities have co-workers tending to the counter to take your orders for lumber and building items. Backed by a state-of-the-art rack system, we will quickly stock your vehicle for a truly convenient and seamless experience. In this regard, we pride ourselves on the fast and safe process we have established in loading customer vehicles, which is done expertly by our dedicated work team.