Knowledgeable Sales Staff
At Certified and Boro Park Lumber and Home Center, you will benefit from an experienced sales staff, some of whom have been with the Company for over 30 years. Our hands-on approach in dealing with even the most detailed requests, means you'll walk away with the right products, at competitive prices, consistent with our mission of "Going the Extra Mile".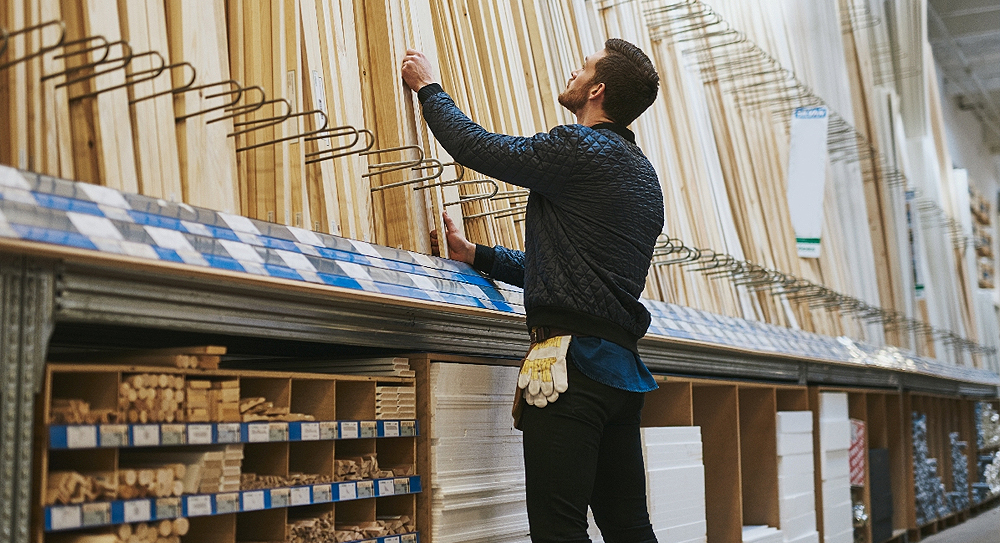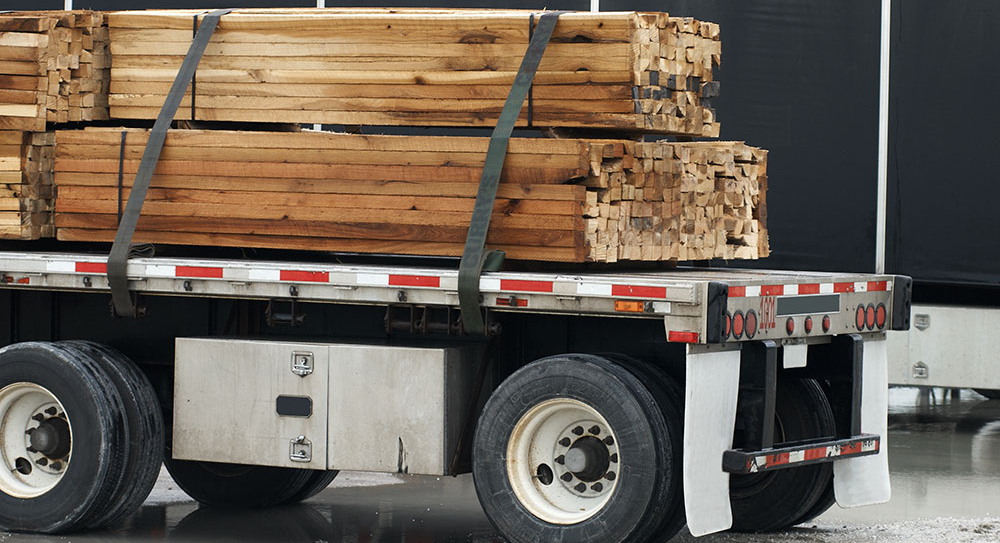 Expert Delivery
At Certified/Boro Park Lumber & Home Center, we have built the reputation of providing fast, reliable and low-cost delivery service, with most in-stock products being delivered the same day, or within 24 hours after receipt of an order. We also offer specific delivery scheduling, consistent with your individual timing needs, providing the expert level of service you're accustomed to receiving from Certified/Boro Park Lumber & Home Center..